About Us
Faint Essence Candle Company, LP is an eco-friendly and self-care-based company founded by Brianna Releford. We are committed to providing 100% soy wax, hand poured candles and other assortments of natural handmade self-care items. Our candles are free from harmful carcinogenic by-products and led wicks. When developing the best scents, we collect them from pure essential oils. We strategically formulate our products with natural plant-based ingredients to stimulate the senses with soothing energy for the mind, body and spirit.
All candles come with intentional
self care affirmations for self care and mindfulness. energy for the mind, body and spirit.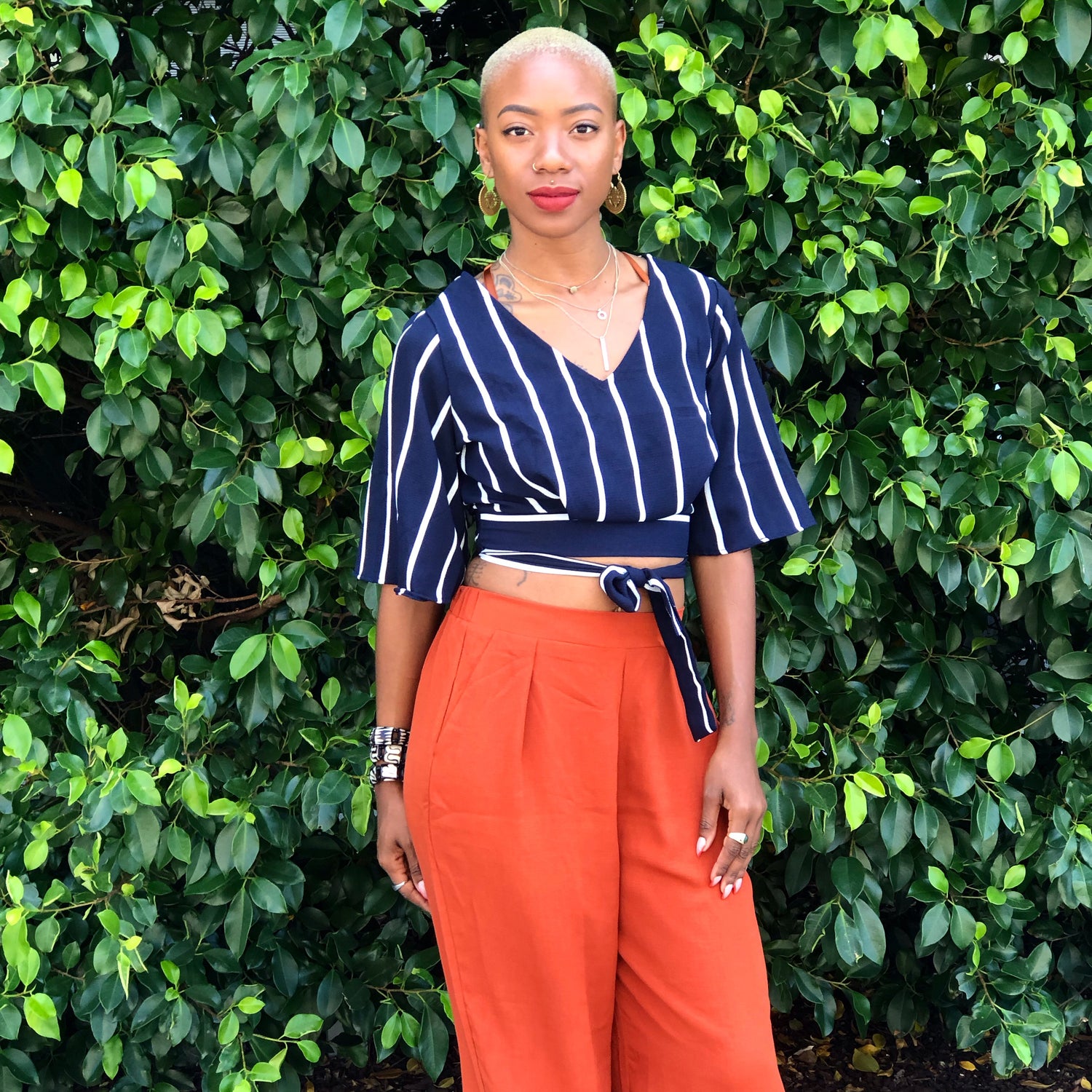 Our Founder: Brianna M. Releford
I was inspired to build a brand that
focused solely on the use of
plant based and aromatherapeutic ingredients.
I developed a passion for aiding in emotional and mental wellness. While I am
not a doctor, I have researched and practiced self-care strategies that led to
the conception of Faint Essence Candle Co. LP. As the creative mind behind
Faint Essence, I strive to create products that enhance and encourage
meditation and self-love through aromatherapy. Our candles and goddess soaks
are made with you in mind – made with love and made for love.
Mission Statement
Faint Essence Candle Co. LP thrives on providing opportunities and tools
for meditative and self-love practices. Our candles provide a relaxing,
aromatherapeutic experience. Our goddess soaks help to relax and calm the body.
All of our creations are made with love and have love in mind. We pride
ourselves on using natural botanical ingredients and creating a sustainable way
to indulge in the art of self-love while enhancing wellness and well-being.
Faint Essence does not merely focus on the creation of candles, instead we
create an experience that you will be able to return to in mind and body. We
understand the importance of love and we believe that self-love is the center. Our
products strive to provide an aromatherapeutic experience that is centered
around just that – self-love.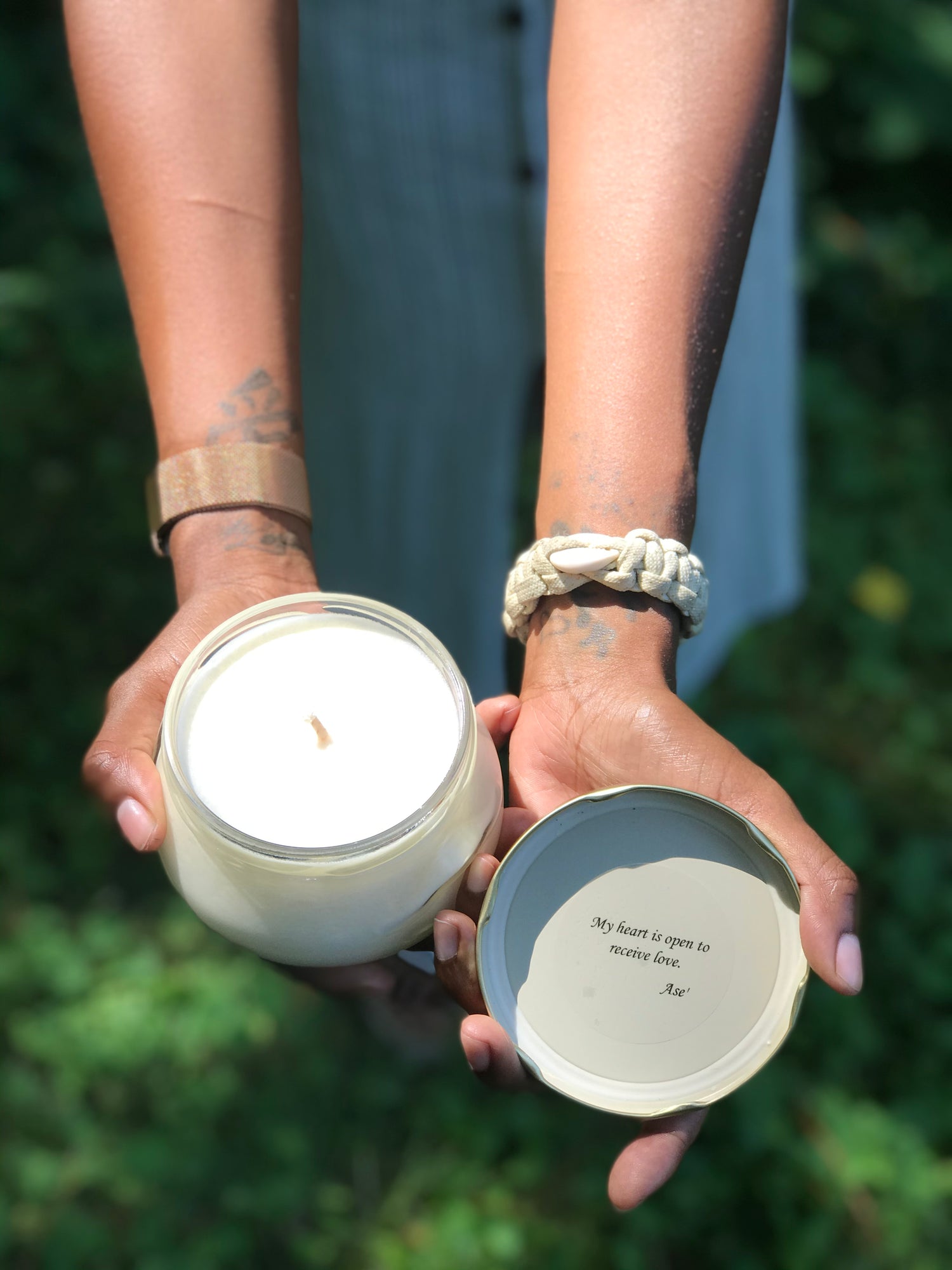 Ase'
Ase' is a West African philosophical concept. The Yoruba religion based in Nigeria
believes that Ase' is the power to make things happen and produce
change. It is a term of confirmation or agreement meaning "so let it be!"
 With each lighting, these candles encourage, manifest and set your intentions for
days and moments to come.